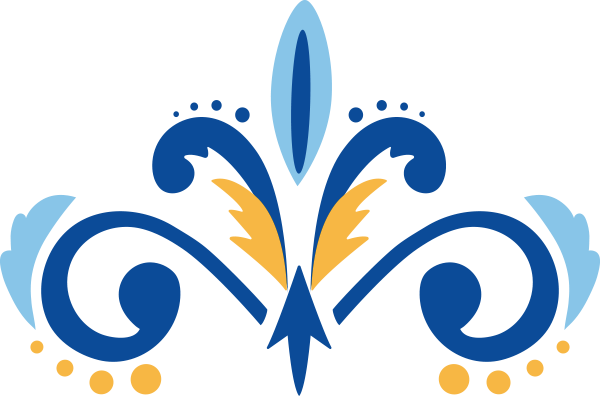 November 4-5, 2022
New Orleans
Fundraising Event Weekend
Benefitting the Emeril Lagasse Foundation
The event is currently at capacity, please contact jlemon@emeril.org to be added to our waitlist.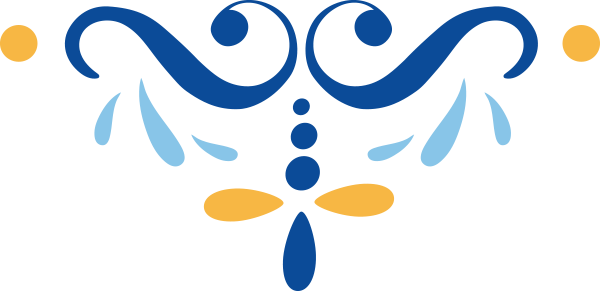 Good Evening Friends
We look forward to having you join us in New Orleans for the 18th annual Carnivale du Vin. This year, we are celebrating 20 years of the Emeril Lagasse Foundation. As we look back on the past two decades, we are humbled by the continued generosity of so many friends. We look forward to furthering our mission to inspire, mentor and enable youth to reach their full potential with you by our side. With your help, we can continue to make a difference in the lives of youth for generations to come.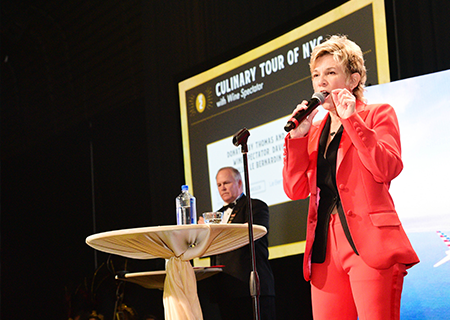 A Fun-filled Fundraising Weekend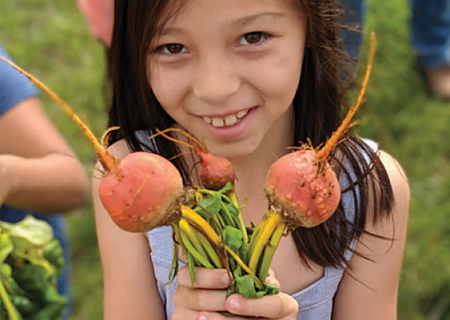 Learn More about Our Cause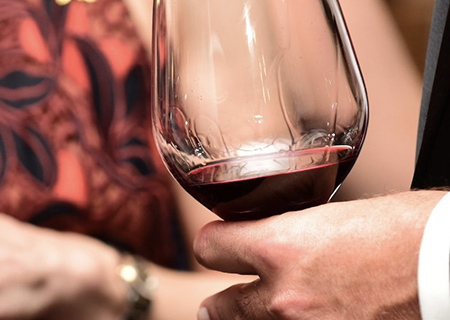 Coming Soon